Streamlined Permit Application
Easy for users to complete — easy for your district to customize
Powerful Permit Processing
Monitor, centralize, and adapt permits for streamlined operations and processing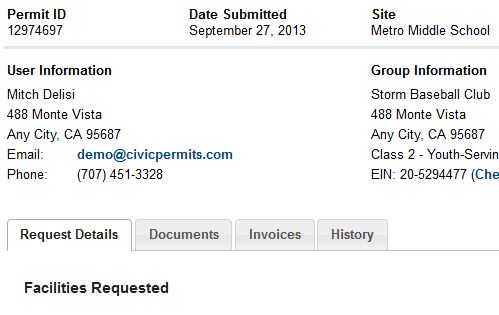 Centralized Permit Details
The permit details page provides all the information needed to review and process the permit application including the group information, integration with IRS database for non-profit exemption validation, requested use, insurance documents, invoices, payment processing, and permit history.
Intuitive Calendaring
View, schedule and share all school calendars with the click of a mouse
Other Useful Features
Reporting, online payments and mobile permit validation provide additional streamlining and quicker cost-recovery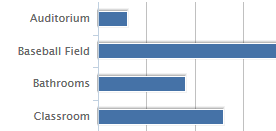 Insightful Reports
You can easily review all your permits with the help of the Civic Permits reporting feature. So simple, it allows you to filter, download and review all approved and monitor pending permit applications. You can even run usage and revenue reports, as well as outstanding balance and invoice reports.